If you're hoping to sell your home then you'll want to keep the costs involved to a minimum, which can be done by using the cheapest online estate agent. With a wide range of choice between traditional and online estate agents, all of whom will claim to offer the cheapest option, it can be hard to know if you're really getting the best deal. There are a few things you should look for and compare to find the best and cheapest online estate agent.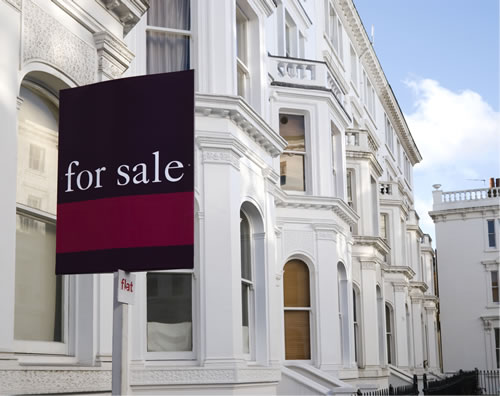 Look for Package Deals
The first thing to check when looking for the cheapest online estate agent is what you will be getting for your money. You may find the cheapest online estate agent but then discover that you only get the very bare minimum service of a couple of online listings. This can mean that it would make more financial sense to spend a little extra for a greater package.
At Hatched.co.uk we offer three sales pricing options, for example. The standard package includes everything from a property valuation, photos, floorplan, mortgage advice, listings on Rightmove, Zoopla and Primelocation and more. While the Enhanced deal includes all that along with upgraded featured property listings, virtual reality tours, social and digital marketing pack and £100 discount off mortgage broker fees.
These can be added to the Standard deal too if you only want one or two features for their individual prices. Or the Traditional pricing option is similar to the Standard deal except it works on a no sale, no fee basis.
Check all the Fees
As well as comparing what's included in the package, look out for any additional fees that may be charged and factor these in. VAT will often have to be added, while some online estate agents may charge separate fees for anything from viewings to an additional week's listing.
There could also be a charge if a buyer isn't found within a set period to keep using their services. Sometimes there won't be any additional or hidden fees, such as with our pricing options here at Hatched.co.uk, though it's always worth double checking.
Compare with Traditional Estate Agents
Online estate agents are almost always cheaper than traditional ones for the main reason that most traditional estate agents' fees are based on a percentage of the selling price. While this does mean that you don't have to pay until a sale is complete, it will usually be higher than the set rate charged by the cheapest online estate agent (though you will probably have to pay this upfront). So, if you're thinking you might find a cheaper option on the high street, you'll have to be very lucky.
What Next?
Get in touch with us today for a free house valuation and view our pricing options to decide which is best for you, as the cheapest online estate agent around.