The advent of the internet has brought with it numerous conveniences and services which have revolutionised the way people go about their daily lives. In the world of estate agents, online property agencies are now a major player and a popular choice amongst those looking to sell their property. In light of this, here are some of the main reasons to use an online property agency.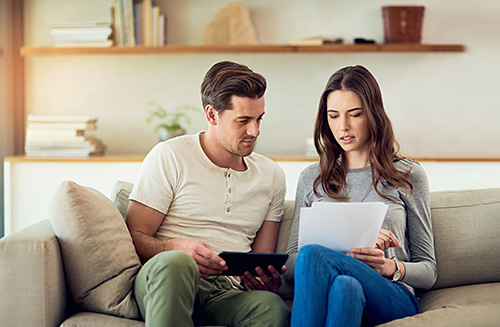 Low Prices
One of the main reasons people use online property agencies is undoubtedly price. High street estate agents are known for charging fairly high fees for the services they offer, which are often a percentage of the property's overall value.
Online estate agents like hatched.co.uk only charge a fixed fee no matter what the size and value of the property, meaning their customers take home more money after selling a property. With this in mind, it is easy to see why online estate agents are becoming so popular.
Digital Services
Since they operate on the internet, online property agencies are revolutionising the way properties are viewed and marketed through the services they offer. They usually upload photos of a property onto popular sites like Rightmove and Zoopla in order to give it maximum exposure, as these sites are now a major marketplace for potential buyers.
A good online property agency is also likely to offer a number of additional features depending on the level of service chosen, such as virtual reality tours of any given property and upgrades on online listings.
Simplified Process
Another major benefit of using an online property agency is that the entire buying/selling process can be managed online, as opposed to having to visit a high street estate agent on a regular basis. Their website layouts are usually simple, ensuring that they are accessible by all and easy to use.
Some online estate agents also provide trained negotiators which help their customers get the optimal price for their house. On top of this, they are usually contactable for longer periods than a traditional estate agent, which is usually limited to office hours only.
So, there are in fact a variety of good reasons to use an online property agency. With the range of services they offer, and their focus on innovative digital marketing, they have proved to be an effective choice for many people. With digital marketing methods constantly being adapted and improved, it is likely the services offered by online property agencies will continue to expand and revolutionise the selling of property.