Online estate agents are transforming the estate agency sector, beating the old guard of high street estate agents by offering dramatic savings to sell your house.
By ditching the commission-based model used by traditional estate agents, industry experts predict that by 2020, online estate agents will account for 50% of all UK house sales*.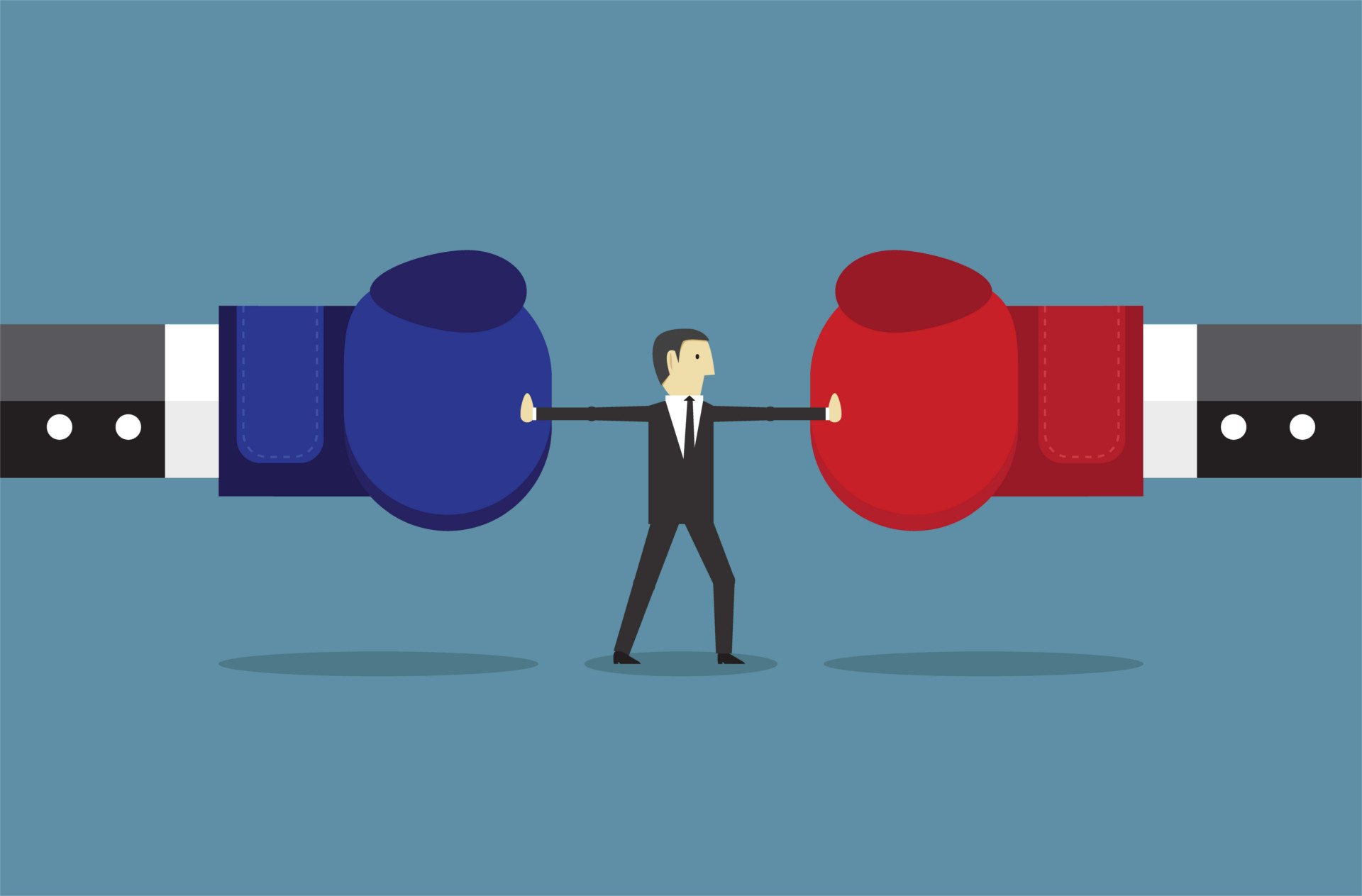 But are online estate agents any good? And what's the difference between online estate agents and their high street counterparts? Read on to find out.
The end of high street commission
The first real difference between online and high street estate agents is the price they offer to sell your house. There is a big disparity in cost between the transparent, upfront fee charged by some online agents and the percentage commission on the value of your house charged by many high street agents.
Hatched is one of the longest-running online agents. Our Standard rate to sell your house starts from £495 when you use our conveyancing services to finalise the sale.
It also remains at £495 regardless of the value of your home because we don't think we should charge more for larger houses when the service the customer receives remains relatively the same. We even offer a deferred payment option so you don't need to pay upfront fees.
Compare that with the commission charged by high street agents (typically 1.5-2% of the value of your home) and you'll immediately see why online estate agents are proving so popular.
Let's look at an example. If your house is worth £200,000, your 1.5% high street fee will be around £3,000 to sell your house. If your house is worth £300,000, you fee might be £4,500, and if it's worth £500,000 you're likely to pay about £7,500 to sell your house (or even more if your agent's rate is above 1.5%).
So compared to £495 there's a clear winner on overall price. That's why house sellers across the UK are recognising the savings they can achieve with an online estate agent and switching to the most cost-effective approach.
The service – is it the same?
So that's the price, but what do you get for your money? We compared the services offered by both online and high street agents to make sure you get everything you need to sell your house.
What does 'everything you need' mean? Let's try and answer that. Here's our guide to the essential estate agency services we think everyone needs to sell their property. This is what Hatched offers:
You book a valuation with a local Hatched estate agent.
We visit your home, discuss your plans and value your house.
We create professional floor plans and photograph your property.

(We can book a professional photo shoot if you prefer.)

We put up a 'For Sale' sign so local buyers can see it's for sale.
We advertise your house on Rightmove, Zoopla and PrimeLocation.

(We offer smart, targeted social media advertising too.)

We vet all applicants and book your viewings.

(We can even handle the viewings if you prefer.)

We provide feedback from each viewing.
We progress your sale and negotiate offers.
You make the final decision on which offer to accept.
Your property is advertised on the three biggest property websites in the UK, you receive listings, photographs, floor plan and a 'For Sale' sign, buyers are found and vetted and offers are negotiated on your behalf. You will be conducting the viewings, but with Hatched you don't have to if you don't want to – we can do them for you if you'd prefer.
We think the list above includes all the core estate agency services you expect, but be careful, don't assume that all online estate agents offer the same services as Hatched – they don't!
High street estate agents offer broadly the same services, but for an extra thousand pounds or so they can meet you in an expensive branch on the high street, rather than your home, and they can conduct the viewings with buyers, rather than you.
If you want to know how much you can save by choosing an online estate agent, visit our homepage and use our handy savings calculator to find out the likely difference in price.
What's the difference?
There are two principal differences between online and traditional estate agents: a high street branch and the price. At Hatched, we would question whether a high street branch is enough to justify the exorbitant commission fees charged within them.
We think you get everything you need for £495. So be smart. Join the online revolution and sell your house for less with Hatched. For your FREE no obligation house valuation, visit the Hatched website or call 0333 999 7699.
*Please see: https://www.theguardian.com/media-network/2016/mar/31/estate-agent-future-vr-property