So, you're thinking of putting your property on the market. At the moment, you know it better than anyone – all its endearing little features and benefits that add all sorts of value… including financial.
But potential buyers don't know any of that yet. All they can find out is how much it might be worth based on similar sales.
That's why a professional valuation by an experienced estate agent is usually the first step of selling a house.
Selling a property is one of the biggest financial moves you'll ever make, so it's important to start with an accurate valuation and professional expertise. But what can you do to help the agent put a fair price on your property? We've put that question to some of our own local estate agents, who carry out hundreds of FREE, zero obligation valuations every year…
First impressions count.
A well-maintained property holds more value than a fixer-upper. The first thing you should do is to go through the property and make a note of all the relatively easy and inexpensive fixes you can do to make the house the best it can be.
We're talking minor repairs like replacing broken fixtures, addressing any damp or leaks, and refreshing the paintwork around the property.
Remember that selling a property is a negotiation, and buyers will be looking for any reason to bring your asking price down. Simple wear and tear can make your property look old and tired, and can potentially affect your sale price quite a bit.
Obviously, don't go out and build an extension or anything. Only spend what you can recoup with a better asking price. If you're not sure where to start – and more importantly, where to stop – your estate agent can offer advice during the valuation.
Spruce up the outside.
This could have come under the minor fixes above, but since first impressions are so important, we thought the exterior of your property deserved its own special mention. Especially when the outside photo taken during the valuation will probably be the first thing online house hunters will see of your property!
You might want to move your car away from the front of the property to show it off more. If you have a garden, make sure it looks nice. Cut the grass, and clean up your borders. Put away toys, bikes, barbecues and other clutter.
As far as the house exterior goes, make sure the windows are clean and touch-up peeling or discoloured paint to make it look as photogenic as possible.
Highlight your own improvements.
Before the estate agent gets there, prepare a list highlighting all the improvements and upgrades you've done while the property's been yours, and roughly when they were done.
Remodelled kitchens, bathrooms and extensions can add a lot to your home's worth, so make sure to list things like building work, conversions, and new boilers, showers, cookers and heating. This list will help the agent see the added value you've brought to the property, and how much it's worth now.
Clean up your home.
Have the property presentable – you're showing off your most valuable possession, after all.
A clean and tidy home can also increase its perceived value and look much more appealing in photos. Clearing away clutter shows more of the space available in the property and makes it look bigger.
When it comes to photos, buyers want to see the possibility of them living in your home, not the evidence of who lives there now. Do the dishes and put them away. Clear away the kids' toys and put all the coats in the hall out of sight somewhere. Don't forget to make the beds, too.
Other things to think about.
Open all your curtains or blinds and keep all your interior doors open. The extra light will present the property better, and also help your estate agent see how the property flows and works as a home.
Some people automatically go for the highest valuation they get, but there are other things to consider, too. Remember, once you've instructed an agency to sell your home, it's a service you're paying for. You want to get the most value for your money. You want an agent who knows your area well and has a clear plan in place to sell your property well for a price you're happy with, and in a good timescale.
Ask your agent any questions you have during the valuation, and make sure they explain their services and packages. Not all online agents were created equal, after all.
Want a valuation that gives you more than a price tag? Hatched have local experts in your area who can provide realistic valuations based on the uniqueness of your home and your local market. Then, they can put all their skills and local expertise into getting you the right price in the right time frame.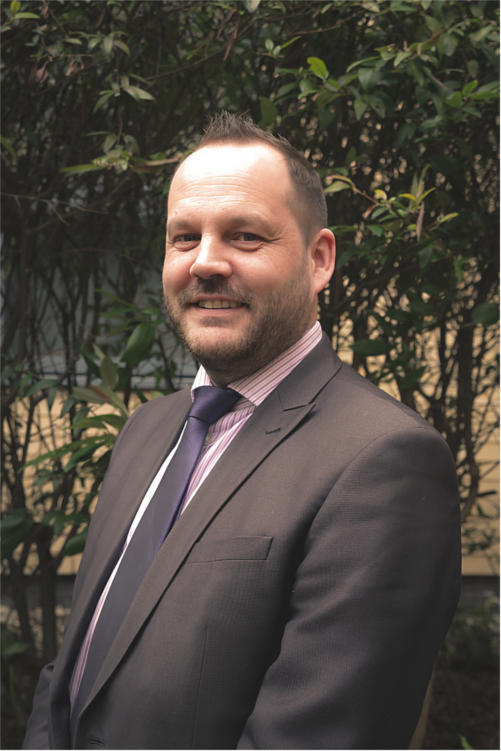 "If you're selling an apartment, it's really helpful to us if you have all the info about the lease, service and maintenance charges. These will all help with our valuation."
"Ideally, all owners and decision makers should be there. But if that's not possible, ask them to write their questions down so we can answer them when we get there."
Ben Deacon
Senior Property Consultant for Swindon
"Have a think about what your home is worth to you and what you're hoping to achieve It gives us both a starting point for a conversation about
what might be achievable and gives you direct input into the process."
"Show me around like you would a friend. In a way, you're selling the features and benefits of your home to me, so I can go out and do the same for you."
Michael Parsons
Local Property Consultant for Exeter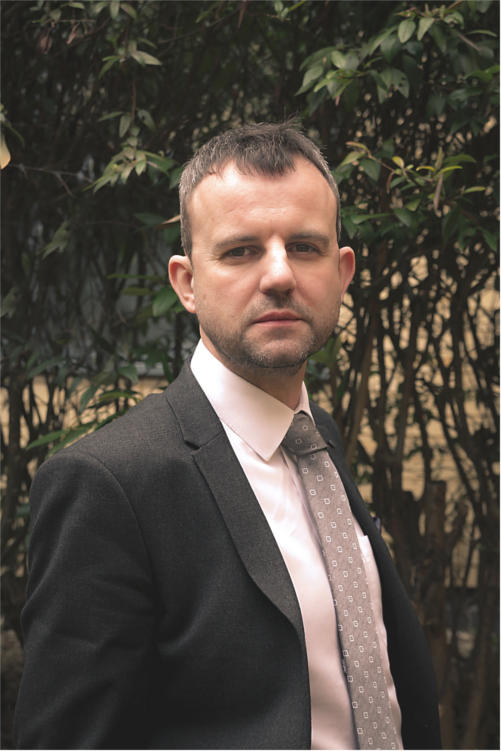 "I try to make the customer feel as relaxed as possible – after all, it's their home. By all means, be prepared with any questions that you want to ask-but ultimately trust that we are there to guide them through this process as pain-free as possible!"
Simon Johnson
Local Property Consultant for Stoke-on-Trent
"Set aside the time for a full valuation. You're making a very important decision so make sure you have the time to be fully informed. Hatched valuations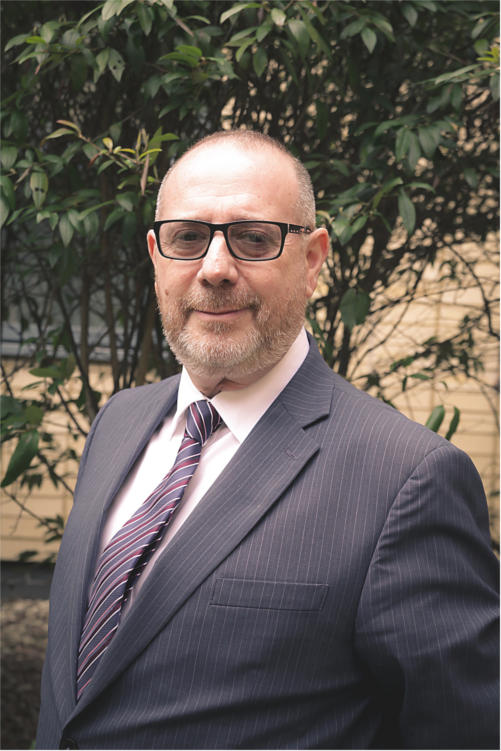 generally take 90 minutes for us to get to know you and your property. We've heard of other online estate agents who rush through in less than ten minutes. Does that really inspire confidence in the agent's understanding of your property and their ability to sell it?"
"Let us know your moving timescale. It lets us form a marketing plan that's right for you."
Howard Star
National Sales Director