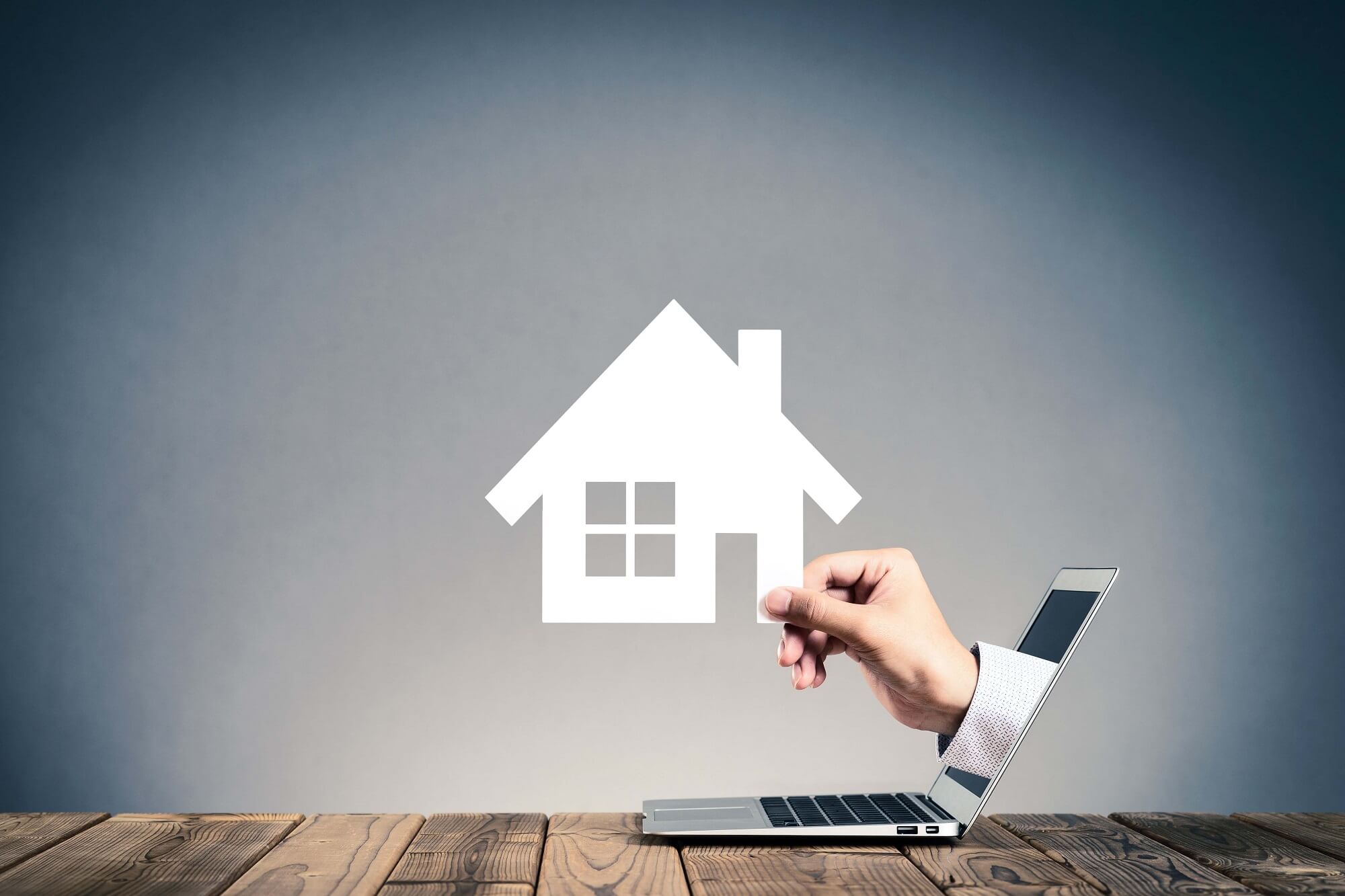 First there were estate agents. Then came online estate agents. Now we have hybrid estate agents.
But what's the difference? And does it matter to you the consumer?
Who you instruct to sell your house can make the world of difference,
not just to the success of your house sale, but also to your bank
balance at the end of it all.
Once upon a time, house sellers simply chose their favourite high street
estate agent. Now you have all sorts of online options in front of you
and the services and prices vary wildly between them.
So to give consumers a chance in a changing marketplace, Hatched has prepared this handy guide to explain the difference
between online estate agents and hybrids.
Hybrid estate agents.
Hybrid estate agents are basically a cross between traditional and online estate agents: they offer some of the same services as high street estate agents but charge online prices. Hatched, for example, is a hybrid online estate agent.
The key is that Hybrids employ local estate agents in the field to perform the practical services we've come to expect from high street branches, like meeting customers, valuing homes, measuring for floor plans, taking photos and creating property listings.
Hybrid agencies tend to run a centralised head office where all their admin, booking and negotiating teams are based. This keeps their costs low since they don't have to pay expensive business rates for a large network of branches like companies on the high street.
Once your property is listed, your house sale is managed by the central team who handle viewings, offers, and negotiations on your behalf.
The importance of local estate agents.
It's important to note that all hybrids are online estate agents, but not all online agents are hybrids. The big difference between online and hybrid estate agents is that hybrids employ experienced local estate agents.
Pure online estate agents don't employ local estate agents. Some don't offer valuations at all. Some won't even visit your property. Instead, they expect you to value your own home, prepare your own floor plans and take the photos. All they do is verify your home's details and add your listing to the property websites. You won't even meet a real person!
Some online estate agents calculate the value of your home from an office without ever seeing your house! At Hatched, we don't think this is the right way to sell or even value a home.
Accurate valuations simply cannot be done in minutes from an office; your estate agent must know the local area. The valuation should be based on your property's age, size, condition, features, position and location, and take into account buyer demand and the final price of properties recently sold in your area.
It's a complicated process that requires an understanding of the local market and a personal and thorough inspection of a property. So if you ask for a free valuation from any estate agent and they value your home in 10 minutes, we'd advise you to switch agents.
The valuation is perhaps the single most important part of every house sale, and when it's wrong it can cost sellers thousands. At Hatched, we employ local estate agents who live and work in your area and know the local property market well.
Hatched: The modern hybrid estate agent.
Hatched have been around for more than 12 years and we're constantly refining our packages to ensure we provide our customers with the right services for the right price.
We think hybrid estate agents are currently the best way to save money on your house sale and still receive the services you need. But as we've shown, not all hybrid agencies are the same.
It's important to look at their packages closely to check whether they do use local estate agents, do conduct valuations and do provide floor plans because you can't sell your home without them. If they don't, they're not a hybrid.
The easy way to sell your house with a professional hybrid estate agent is to simply call Hatched's friendly team on 0333 999 7699 or ask for your free no obligation valuation now.