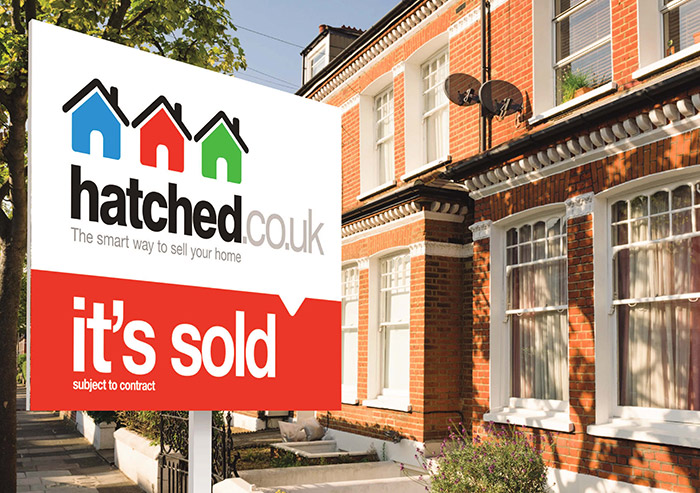 If you take notice of estate agents' boards in your area, you might see a few that say Sold STC on them. Let's take a jargon-busting closer look at what this property term means for sellers and buyers.
STC stands for 'subject to contract'. This means a property is sold in principle, but the
paperwork and legal bits are still ongoing and the contract isn't
finalised yet.

It's the same meaning as 'under offer' and signifies to everyone that there's a serious buyer
lined up and the process is underway. But since the sale isn't
set in stone yet, STC presents different opportunities to buyers and sellers…

What STC means for sellers.
In England and Wales, STC means the seller isn't legally obliged to honour the sale until there's
a signed contract. That means others can still enquire about the property and still make an
offer. A better offer could come in from another buyer last-minute, and the seller can accept it. This is called gazumping.
It's also possible at STC stage that the seller decides not to go ahead with the sale for whatever reason. Their circumstances or the market may have
changed. This is called gazanging.

What STC means for buyers.
The Sold STC stage is an opportunity for buyers to take a closer look at the property. It's a chance to check everything over and make sure there aren't any problems with the property before the sale is finalised. It can also be a pretty vulnerable point of the process for buyers, too. That's why it's important to instruct a solicitor or conveyancer quickly to finalise the sale before there's time to be gazumped of gazanged.

How long does it take to get past the STC stage?
To get contracts signed and the sale finalised there's lots of paperwork and legal requirements to sort first. This is the conveyancing stage of a sale. It involves cooperation between the seller, the buyer, the seller's estate agent, the seller's solicitors, and the buyer's solicitors.
The first step of the journey to getting your house sold and contracts signed is to get it on the market. If you're thinking of moving, make the smart move and book a free, professional valuation with your local Hatched estate agent now.