For many of us, the most valuable thing we will ever own is our own home. It's probably the biggest investment we'll ever make and we'll spend more time and money on it than anything else.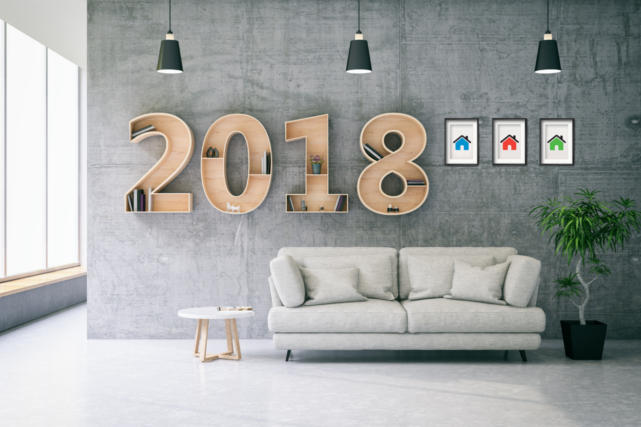 That's why when it comes to making a move, you need to be 100% confident in your choice of estate agent – make no mistake, they will play the lead role in your house sale.
However, in this modern connected world where more and more people are doing things for themselves, wouldn't you like more control over your own sale, or at least play a part?
Selling your home online with Hatched is different. You can be as involved as you want to be. You can take control, or you can sit back and relax and let us do the hard work; that's the flexibility of Hatched.

Bespoke services arranged around you.
Hatched is one of the UK's longest-running online estate agents. We've been fine-tuning our marketing packages for years so we can offer more choice for all our customers.
When you sell your house with Hatched, you initially choose from one of two straightforward packages; our Standard £495 option or our Enhanced package for £895.
The Standard option includes the core services you need to sell your home, while the feature-packed Enhanced package contains everything in Standard plus an impressive array of extras and add-ons to seriously upgrade your home's online marketing.
These include extras like professional photographs, upgrades to your online adverts on Zoopla and Rightmove, targeted social media advertising campaigns and even a 360° virtual tour of your home.
The beauty of Hatched is it you can create your own bespoke package. You can select the £495 option and then add whichever extras take your fancy, cherry-picking from the best of our upgrades to build your own personal marketing package. How's that for flexibility?

You're in control of your house sale.
When you sell your house online with Hatched, one of the first things you're given is an online account called My Account. This enables you to take greater control over your property's online advertisement.
Once you've logged in, you can review the online description of your property created by your estate agent and make any changes you want, adding any extra details that you think will improve your home's listing.

When house buyers look through properties on Zoopla and Rightmove they only spend a few seconds on each advert before they decide whether to click, so it's crucial your first photograph and description are up to scratch.
With the Hatched My Account, you can change the order of your photographs to make sure the first one buyers see is the one you want them to see. A small detail perhaps, but everything helps when you only have seconds to attract a buyer.

Play a bigger role in your house sale.
Once your house is on the market we will deal with all enquiries for you and vet all prospective buyers so you know what position they're in before they come to view your house.
At Hatched we've found that more and more sellers now prefer to carry out their own viewings: owners know more about their home than anyone else, and since you'll get to meet your prospective buyers you'll also gain an insight into their plans… plus a fairly good understanding of how interested they are in your property.
Viewings are arranged around you, so you can confirm, cancel or move appointments by text, email or phone. Don't forget, one of our optional extras is accompanied viewings, so if you're too busy to perform viewings yourself, you can always ask us to do them for you.

Selling with Hatched is as flexible as you need it to be.
Hatched offers you a new way of selling your home. You can tailor your package to suit your needs. You can change and update your online property advert and the photographs displayed. And you can play a more prominent role in showcasing your home to potential buyers.
But only if you want to. That's the flexibility of selling with Hatched. If you want us to do everything, that's fine too.
It couldn't be simpler to start the process with Hatched. All you need to do is call us on 0333 999 7699 or book a free valuation and we'll get to work.