Don't miss out on the flurry of online buyer activity this bank holiday. Launch in time for Hatched's August bank holiday campaign.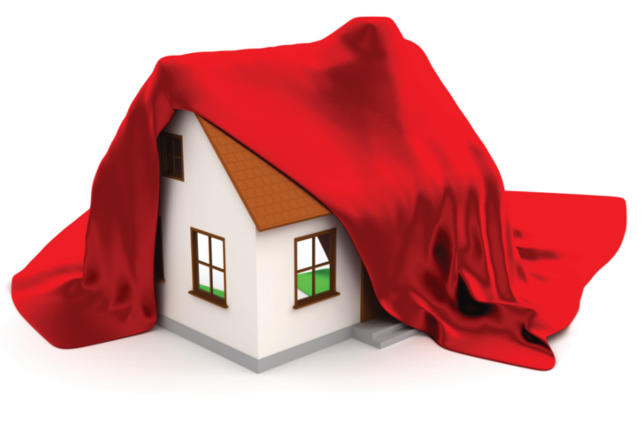 The August bank holiday is time for sun, fun and all kinds of events and festivals. But do you know what else people do a lot of during the long weekend? Search for houses. Lots of them, too.
August can be a quiet time for property enquiries and viewings. But when the bank holiday comes around it's a totally different story…
Over the 2017 August bank holiday, more than 56 million searches were made on Rightmove alone*. That's a lot of people looking for a new home in what's supposed to be a slow month!
That's why we're making the most of the holiday rush by announcing the Hatched August bank holiday launch campaign …
Your property's moment in the sun
Choose Hatched to sell your home before 22nd August and we'll add you to the campaign. We'll set up everything ready to unveil your property on 25th August to the bank holiday browsers.
Timing is everything, and that's why the August bank holiday launch works especially well with the advanced features of our Enhanced marketing. When you choose this option you'll get a featured listing on both Zoopla and Rightmove for the whole week of the bank holiday. That means your advert will sit on the top of the search results page, literally moving your property to the top of the pile. Plus, the Enhanced package's professional photography will be working its magic in those ads, too.
And then to top it off you'll also get a targeted social media advertising campaign to reach interested house-hunters away from the property websites, too!
10% off for launch customers
If you paying up-front on your chosen marketing package, we're also offering a 10% discount on completion**
Summer sells houses
Here are a few other benefits of a summer listing:
Better property photos
Blue skies, green gardens, dry patios. Perfect photography weather. Especially if you go for the professional photos option with our Enhanced package.
More time for viewings
More daylight hours means more time for people to come and take a look around. And that's without taking into account the bank holiday, too!
Move before Christmas
From the buyer's point of view, they could buy and be settled in time for their first Christmas in their new home.
Want more reasons why summer is a great time to put your house for sale? We've already looked at all the benefits here. It also has a few tips on how to use the summer to present your property to house-hunters, too.
So let the sun shine on your sale this summer. Book a free, no obligation valuation with your local Hatched estate agent, and tell them you want to take part in the August bank holiday launch campaign.
*Rightmove data, searches made on 26th-28th August 2017
**Discount applied on completion and only applicable on selected packages where payment is made up-front.